Welcome
Work alongside SpaceX engineers, MIT scientists, and frontline healthcare workers. Use your skills to make real progress on real problems.
Make progress on
climate.
inequality.
microplastics.
aging.
water.
How does it work? Get verified, discover projects, create impact.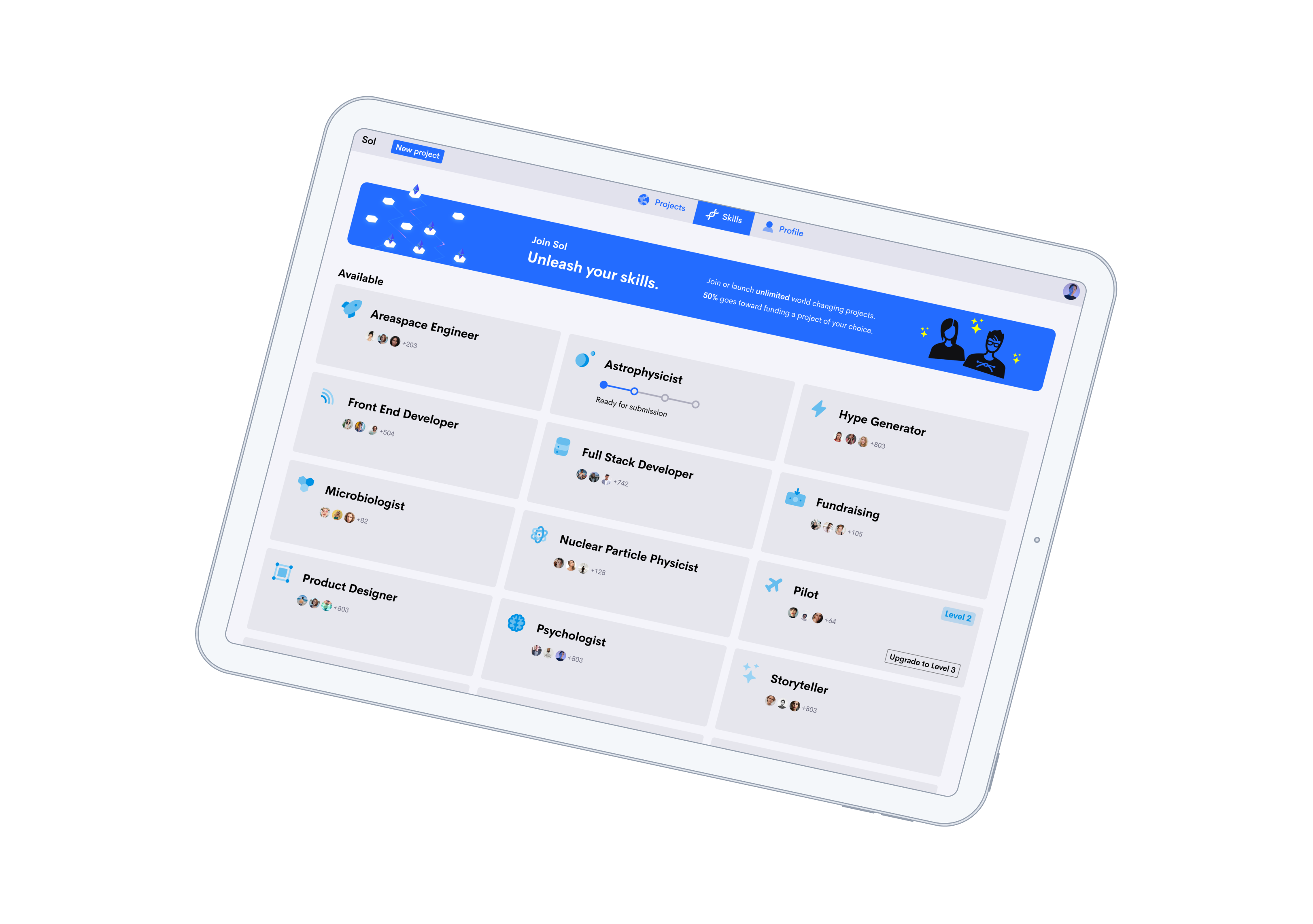 Submit a work sample to verify your skills
Industry leaders review your work, then accept you into their exclusive network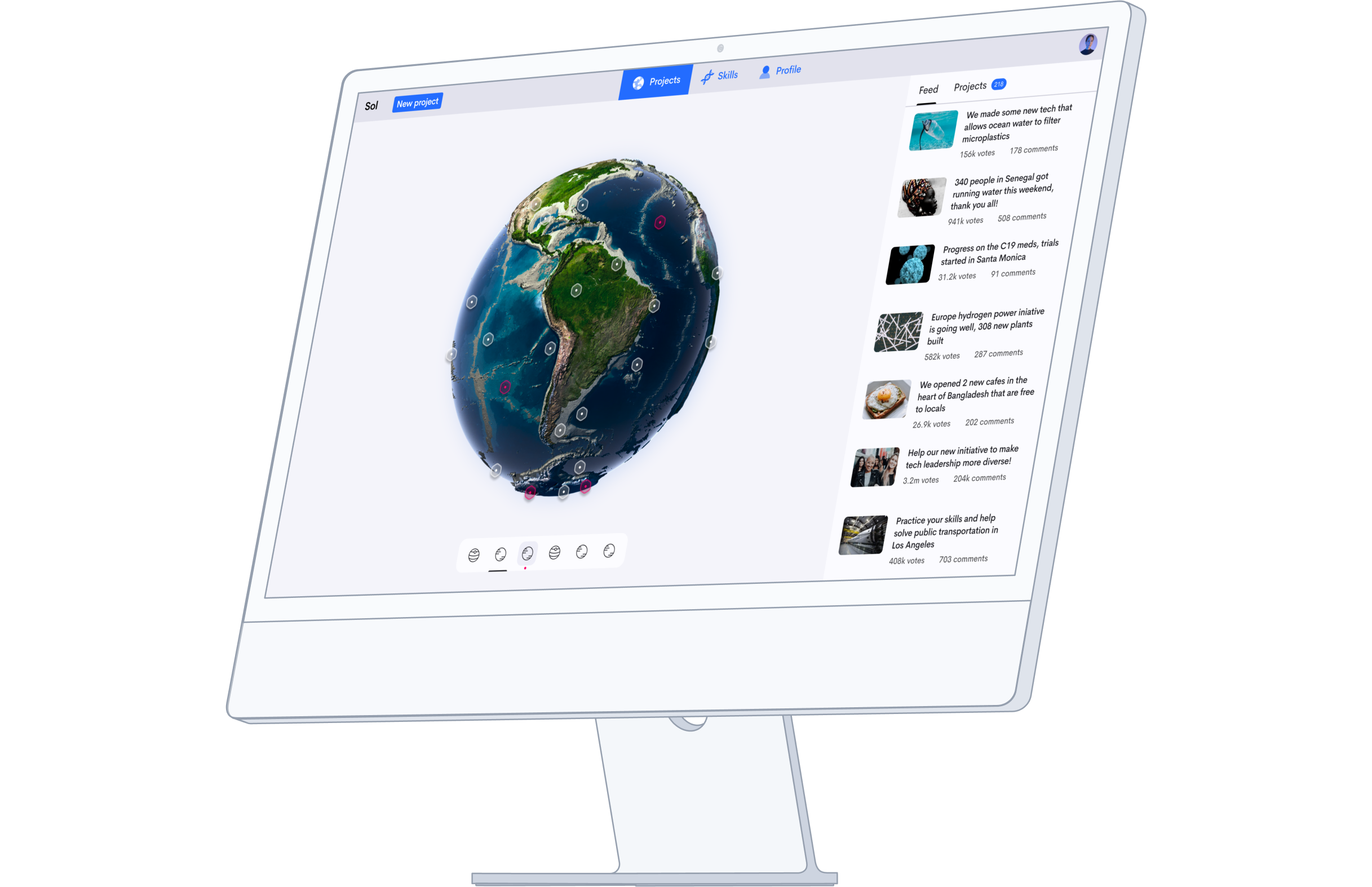 Follow your curiosity and discover amazing people making a real difference
Join groundbreaking projects that speak to you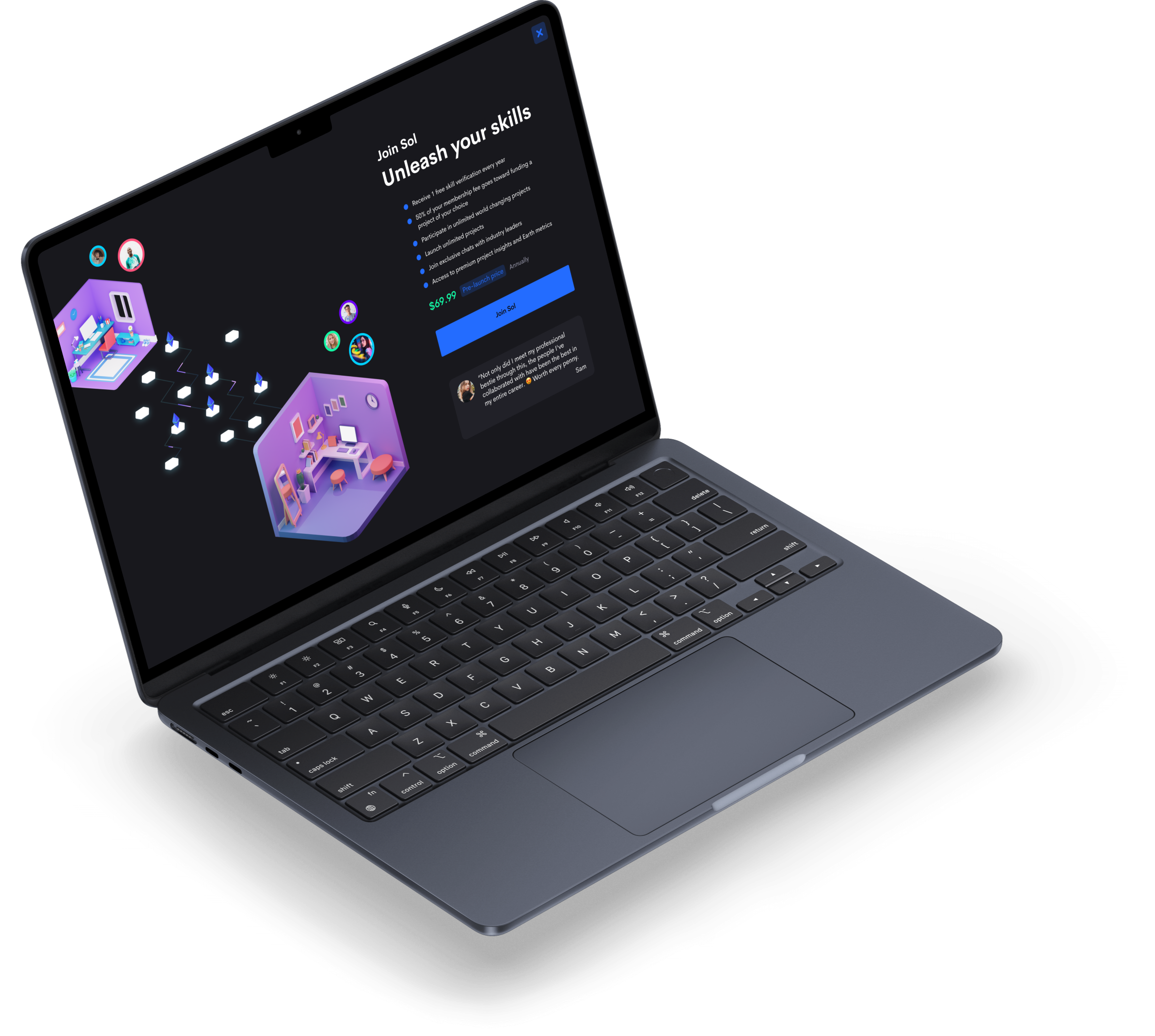 Work alongside remarkable people to drive real metrics forward
Improve the world around you
208 problems solved
Join thousands of people like you and help turn the tide on Earth's greatest challenges.

Mallory Contois

Alexis Duran

Nicole Cho

Henry Jackson

Sean Cruz
Explore projects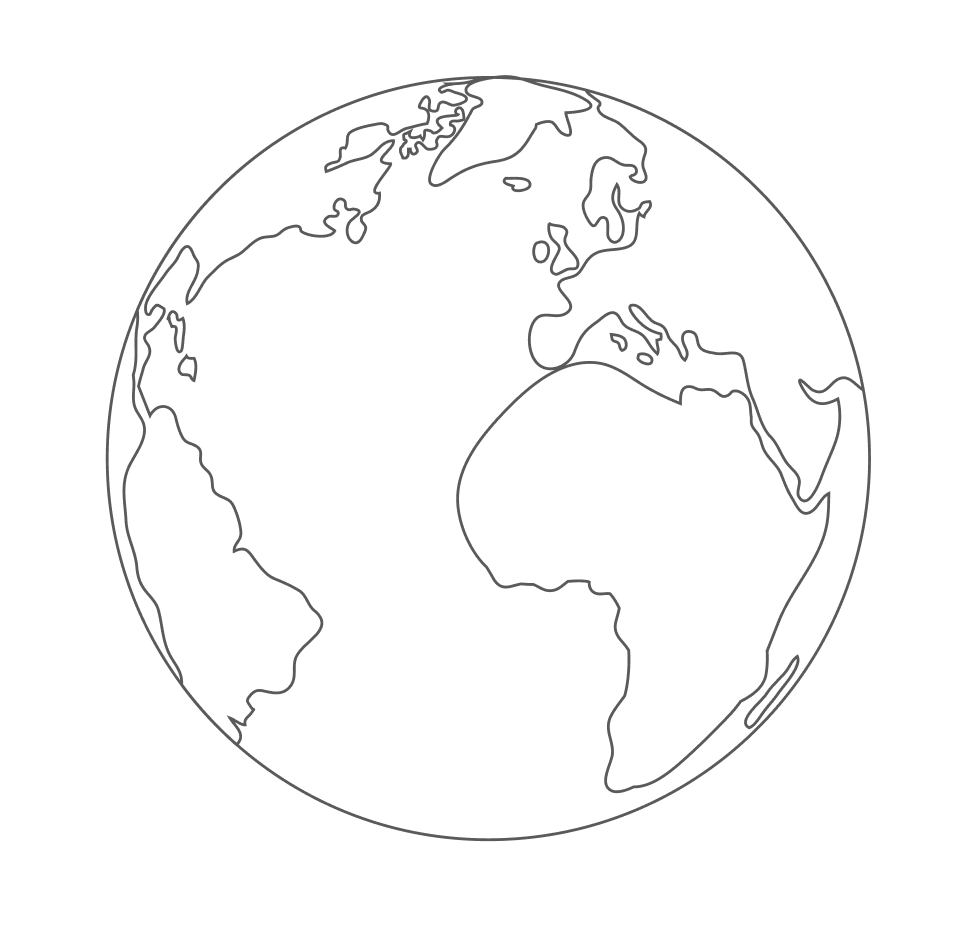 Local fisheries are collapsing, help diagnose and solve the problem
Ideate to help residents implement better water purification systems
Launch ocean cleanup initiatives with a community
Decrease deforestation using simulated problem solving
Adventure
Meet remarkable people who dare to dream big and make it happen.
Get verified
Submit a work sample to get verified. Like Twitter but on a skill level.
Get verified
Meaning
Tired of the grind? Spend a few hours per week making a real difference and transforming planet Earth.
Discover projects
Follow your curiosity and explore initiatives making a real difference.
Explore projects
Grow
As you grow Sol grows with you. Unlock new skills and challenges.
Make impact
Apply what you know to solve real world problems. We partner with cities and regions to apply skills to difficult problems.
Explore projects
Have a project idea? We're the cybernetic suit that superpowers your initiatives. Sign up & experience Sol.
Learn More