Sol brings remarkable people together to solve real world problems.
🧬 ✨ 🌏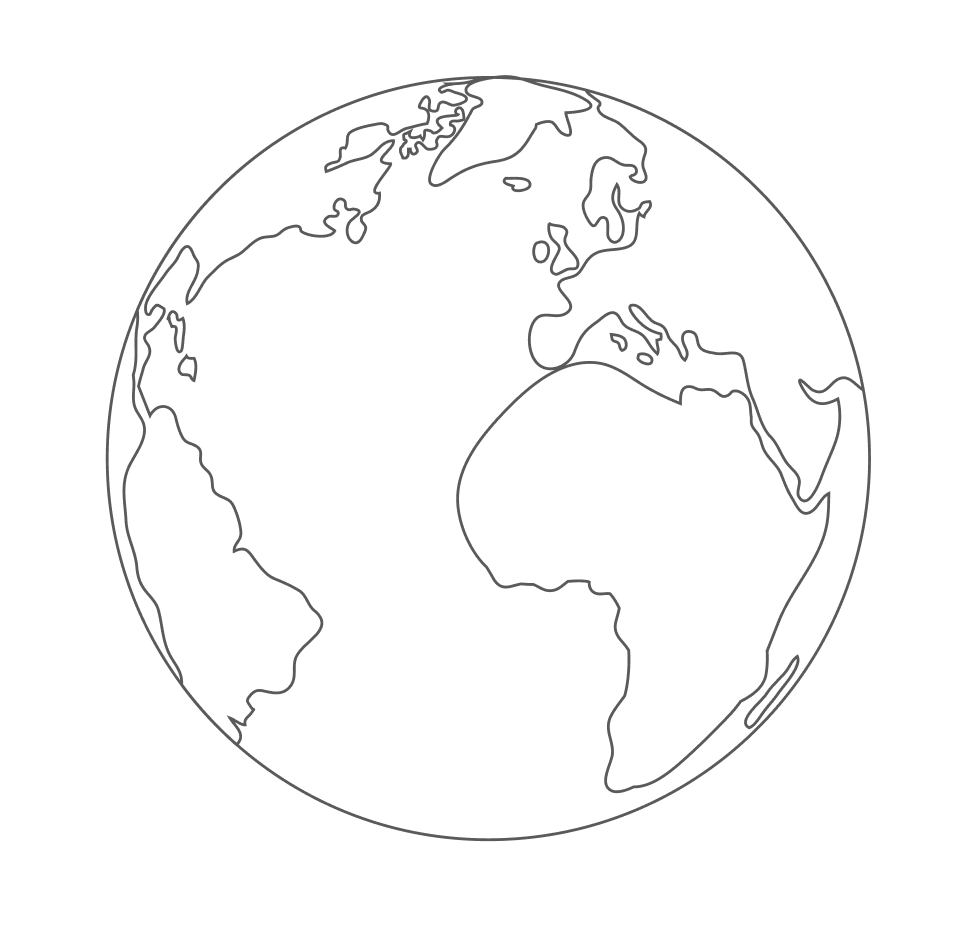 Local fisheries are collapsing, help diagnose and solve the problem
Ideate to help residents implement better water purification systems
Launch ocean cleanup initiatives with a community
Decrease deforestation using simulated problem solving
Basically we're a cybernetic suit for world changers.
Do things you couldn't do before.
Maximize your positive impact.
"You never change things by fighting the existing reality. To change something, build a new model that makes the existing model obsolete."
– Buckminster F.
🧠  Make the complex clear.
Life isn't simple, it's complex. While simplicity can be helpful, it often destroys nuance. We aren't afraid of complexity, we dive into it. We make connections and integrate them to form the clear IKEA path that connects to the vast warehouse knowledge and insights on our planet.
🏔   Progress not perfection.
We are works in progress. All of us. It's easy to compare our own "works in progress" to other's "finished work." We don't do that. We're patient with each other when we fail or aren't yet at our best. We celebrate each other when we grow. We focus on moving ourselves forward one step at a time. Our goal is to become better today than we were yesterday.
We open bottlenecks, break silos, and invite team members to make decisions with full context. We're real and tell it like it is. We respect each other's vulnerability and openness without judgment. We make things talk-about-able, even things that usually aren't.
🏃🏻‍♀️   Run through walls.
People often say "I was planning to go do this awesome thing but then the door closed." We call BS. We kick down the door. We hate arbitrary limits, and refuse to accept them. #WeAreNotWaiting for permission. We make shit happen.
🪐   Follow your curiosity.
We endlessly explore both what's out there, and what's inside ourselves. Both can be scary. We don't know what's waiting for us. We explore anyway. We brave the unknown, and venture into both our own depths and the universe.
🌏   Impact is the endgame.
Have you ever watched a documentary and said "ok you explained the problem, I get it, but now what? How do we change it? What's step 2?" We're not interested in being "a starting point" or "just starting the conversation." We put our skills and data into action.
So much great work ends up in a cloud archive somewhere, or in a dusty filing cabinet. We want our work out there changing lives and putting a dent in the planet. A big one. We're going for Tesla or Epic Games or Marvel level impact. And we don't apologize for it.
Ted Lasso anyone?
We're not irrational optimists. We're strategic optimists. Based in reality. We believe we can tangibly change ourselves and our planet for the better. So we're going to go do that.
"We believe Earth's problems are solvable.
We believe as a species we have everything we need: the skills, knowledge, entrepreneurial acumen, and resources to put a dent in these massive problems.
It's intentionally idealistic thinking,
and we're ok with that."
Matthew Schuler
Interested in joining us?
We're always open to hearing your story and seeing if there's a fit.