We're currently accepting 100 verifiers.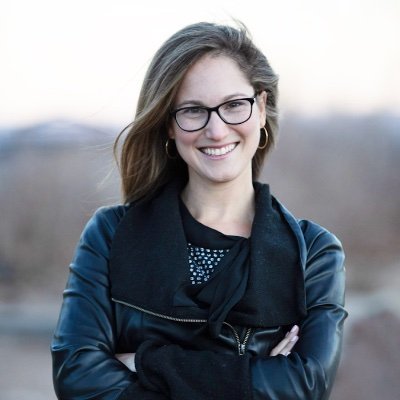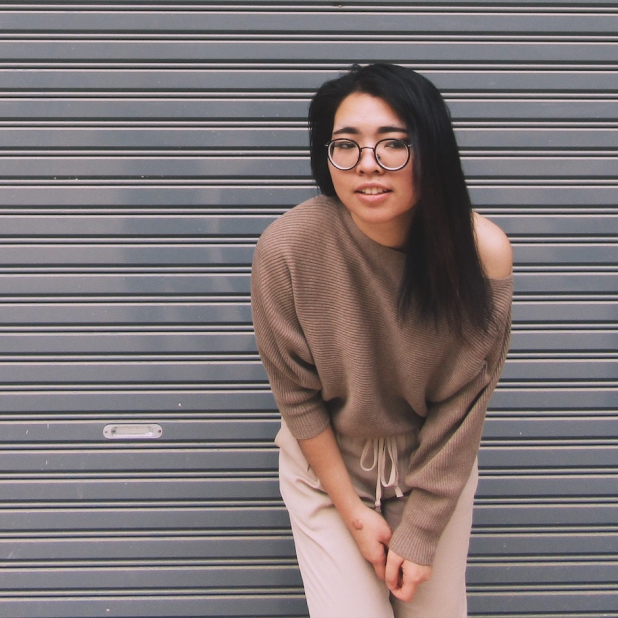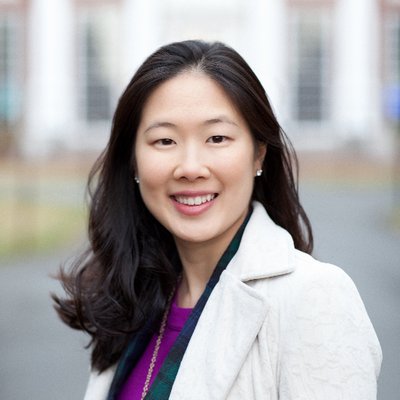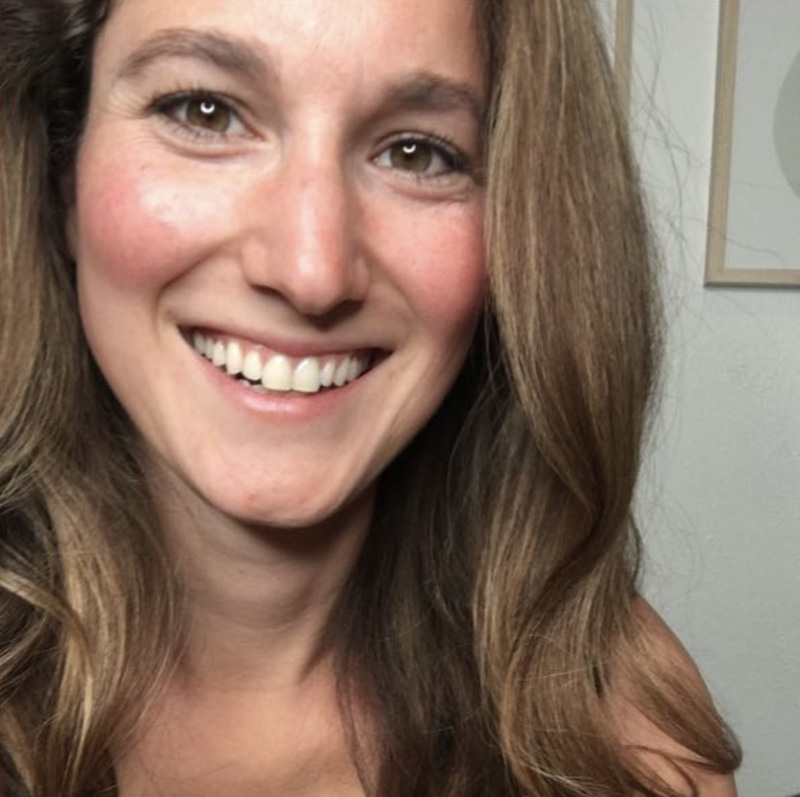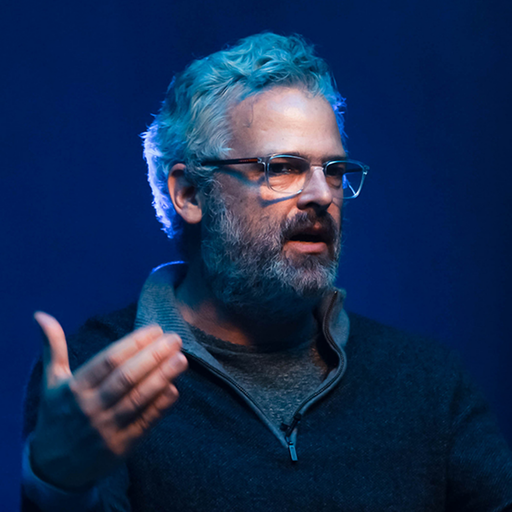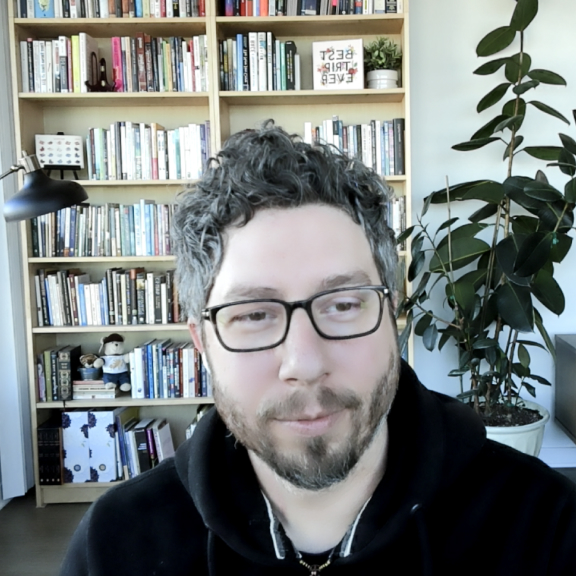 +36
Make $1,000 – $4,000 per month
You make $40 per verification and usually they take around 30 minutes. You're in control – only accept the verifications you want.
Enable world changing projects to happen
Because of the work of Sol skill Verifiers, over 100 incredible projects have gotten off the ground and have impacted hundreds of thousands of lives.
You set your commitment, take a break anytime
You can dip in and dip out as much as you like. More than anything else, we want you to have a healthy and balanced life.