Back to Creator Lounge
Twitter Kit
YouTube Kit
Twitch Kit
TikTok Kit
One of the best ways to scale your engagement on Sol is by promoting to your audience.
Don't worry, contrary to popular belief this actually doesn't annoy people.
Your audience is hungry to learn from you.
Give them what they want!
Below you can find our official promo kits for various platforms. These promo assets, copy and talking points are for you to use to let people know what you're offering on Sol.
You know your audience. Feel free to copy/paste, revise or write in your own voice.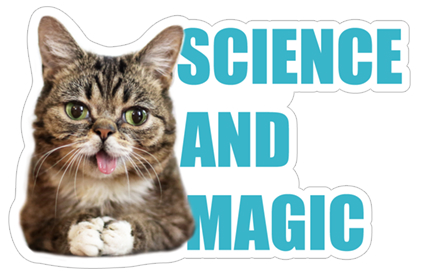 Download Twitter Kit
Feel free to use the example tweets below as a starting point, and add your own voice.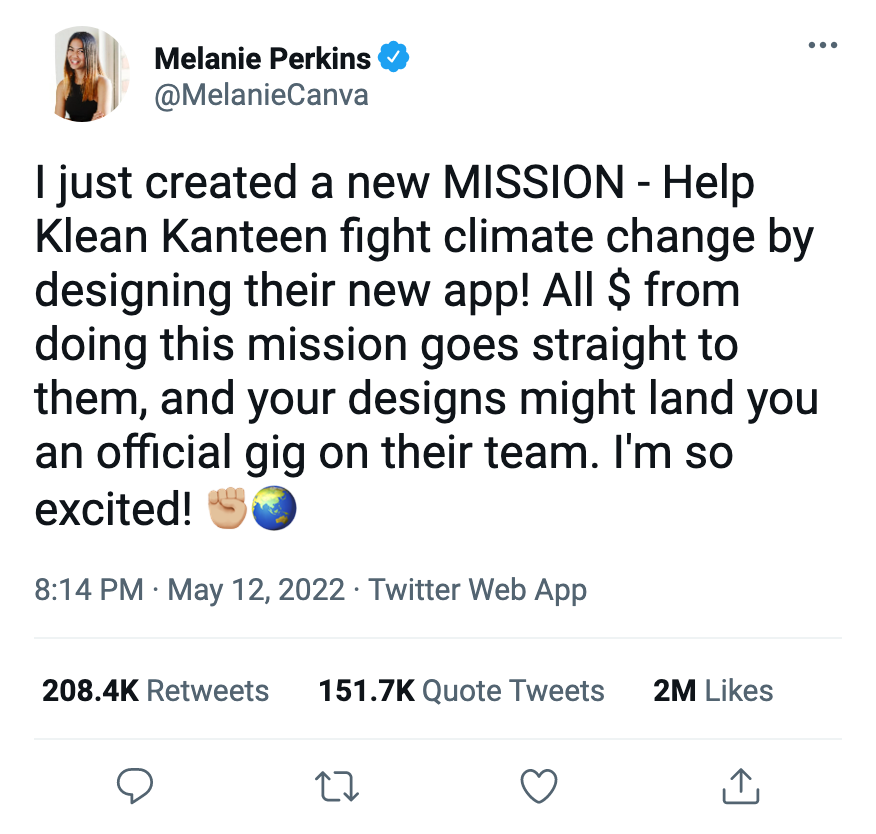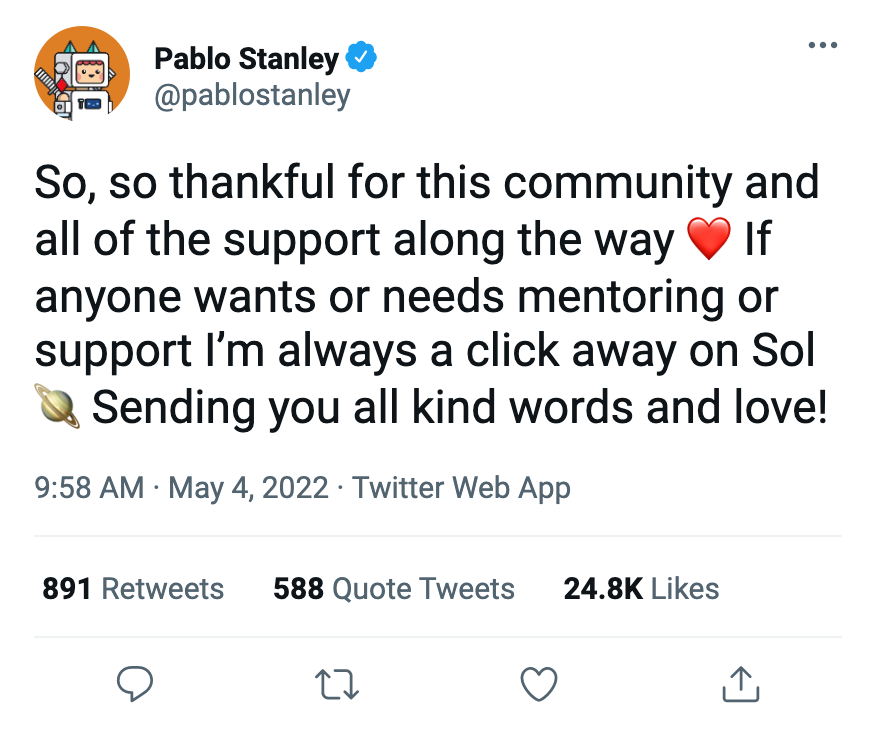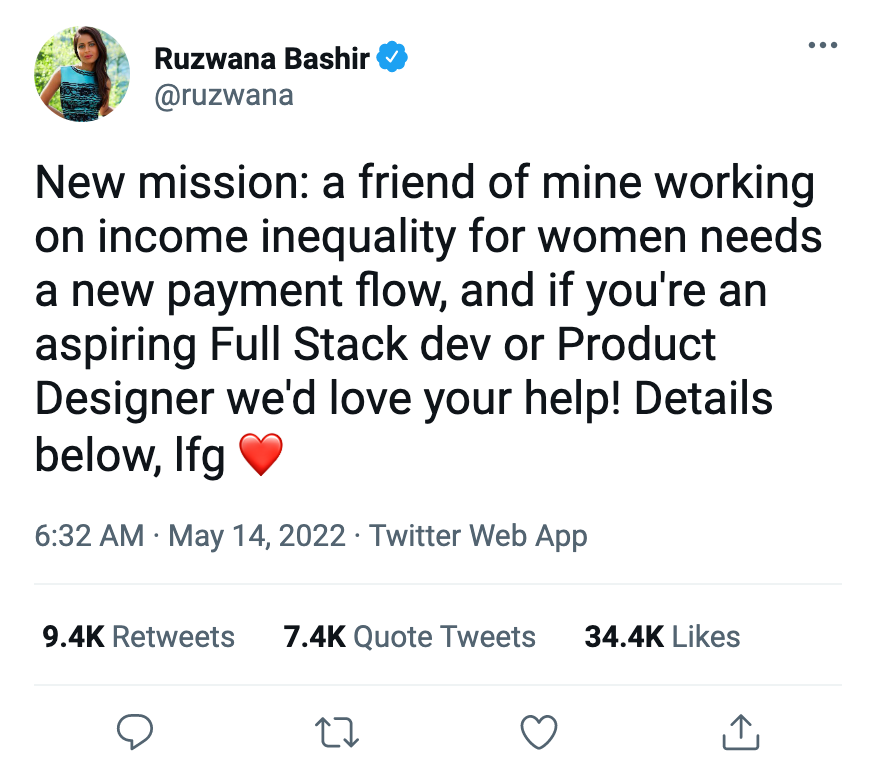 Here are the raw assets you can download to compose your own tweets.