Our Story
Sol is a cloud-based human development platform that puts you in the driver's seat. You can learn whatever you want, whenever you want, in a way that is uniquely tailored to your personal style of learning. From advanced astrophysics, to how to improve your marriage, to the latest investment strategies, Sol organizes content into simple interactive paths that are easy to understand and master.
Sol is a multi-core platform. It combines Education, Technology, and Growth to help you develop as quickly and completely as possible.
Education
We've pioneered a new mastery-centered approach that reduces the time to master any field from years to months, at a fraction of the cost.
Virtual Knowledge Universe
We can't say too much until our patent clears, but we can't wait to tell you more.
Personal Tech
Sol is inventing new technologies that map content directly onto you as a person. It knows how you learn best, and tailors the universe to your style.
Expand Yourself
We have integrated the latest educational models that use natural human learning experiences to maximize skill mastery and personal transformation.
Growth
Human growth occurs externally and internally. Sol is interested in both. Wholistically evolve in any direction you choose.
The Human Experience
Sol encompasses the totality of the human experience on Earth. From success, to shame, to professional goals, to wealth, to healing, to hope.
The screen is 1920's tech. It was invented a century ago, and we've been trapped by it ever since. It's time to #freethescreen with Augmented Reality interfacing.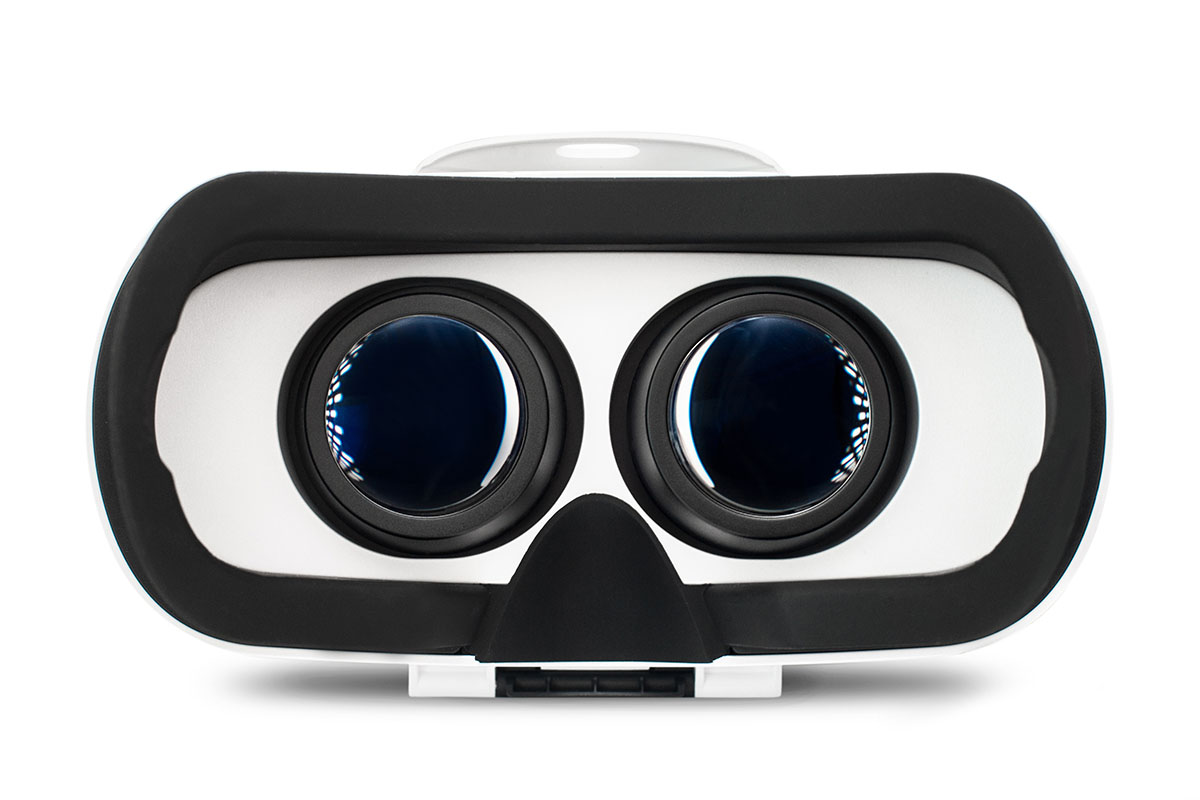 Sol's flagship product is a cloud-based human development platform that creates partnerships between learners and content creators.
Unlike other learning platforms, Sol is mastery-centered rather than content-centered, which allows exploration and discovery to be the primary modes of learning.
The platform is populated with all knowledge on planet Earth, and organized into clear paths that anyone can follow and master.
It uses a wholistic approach that encompasses the complete human being, something far beyond what traditional education systems or learning platforms dare attempt.
Traditional Learning
Traditional education promotes short-term information retention, but not concept mastery.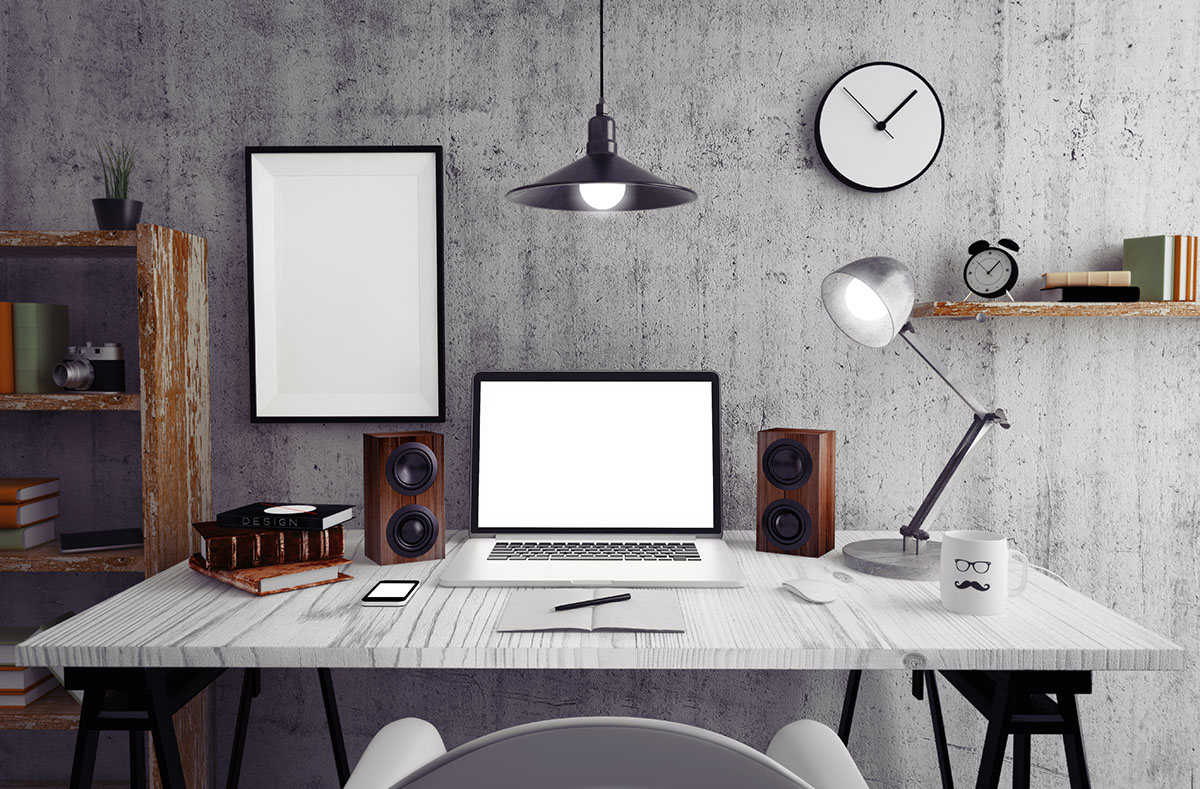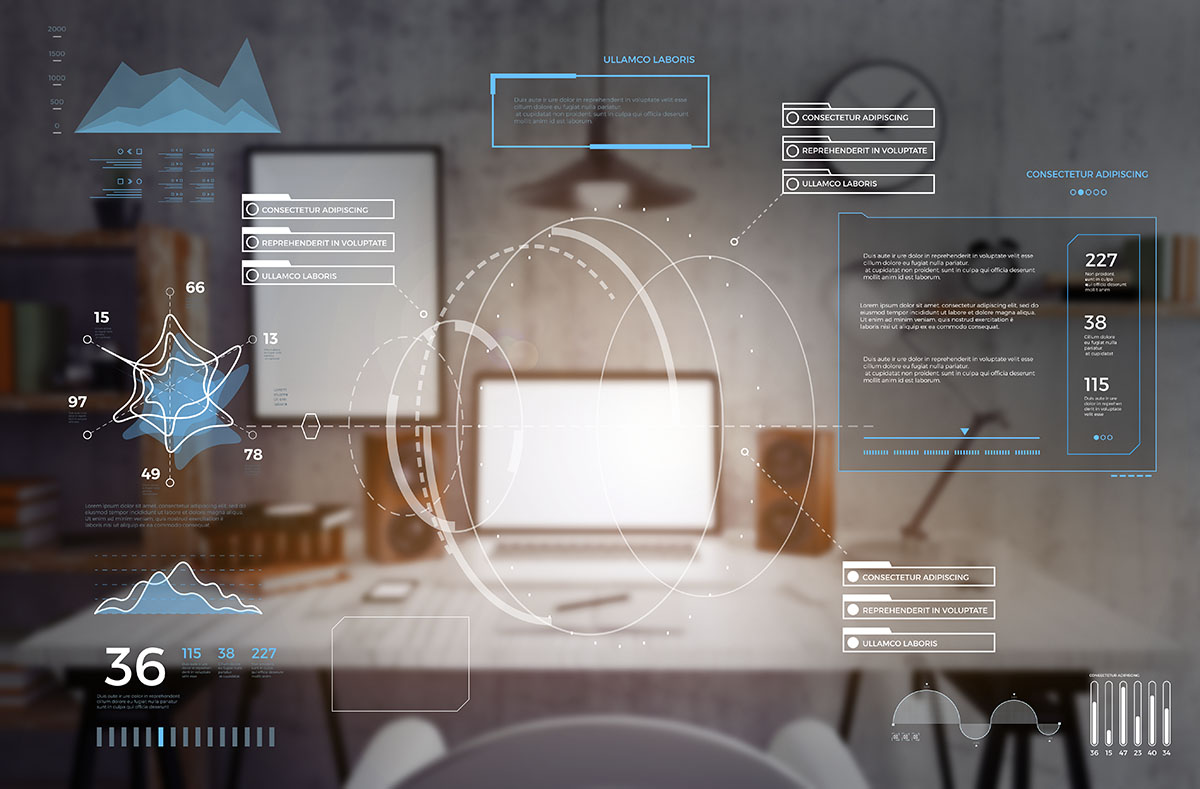 Concept Mastery
We help you learn new skills and information, critically analyze it, apply it, and become an expert at it.
A virtual knowledge universe
Every human brain is unique, like a fingerprint. Development happens best when our teachers and mentors understand how we like to learn, and what challenges us. Our platform tailors content to your unique learning fingerprint, helping you evolve as quickly and efficiently as possible.
We will be releasing upcoming Devcasts demonstrating how our tailoring system works. Check back mid 2017 to learn more.
Ok, show me
Already Mastered Skills

Natural Aptitudes

Traditional Degrees

Trade Skills

Learning Styles
Knowledge Acquisition

Quality Feedback

Engaging Content

Integrated Community

Wholistic Model
Hard Sciences

Soft Sciences

Arts

Trade Skills

Personal Skills
The Virtual Knowledge Universe allows you to access the world's best knowledge an any device, anywhere. We'd love to tell you more, but we're still getting a few legal things in order. Then we can show you.
Upcoming Devcasts will discuss the Virtual Knowledge Universe, starting mid 2017.
Featured Pathway
on a diversity of talent,
not a singular conception
Show Me How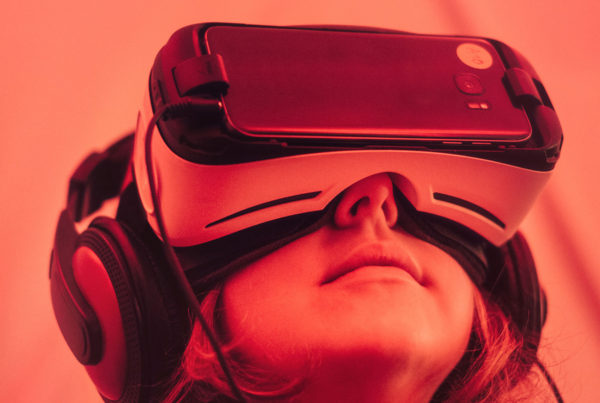 I thought it might be interesting to livestream our process as we start up. I…
Join us live for a demo of our new learning platform. Please bring a photo ID and your ticket to the door. Space is limited, we'd love to see you.