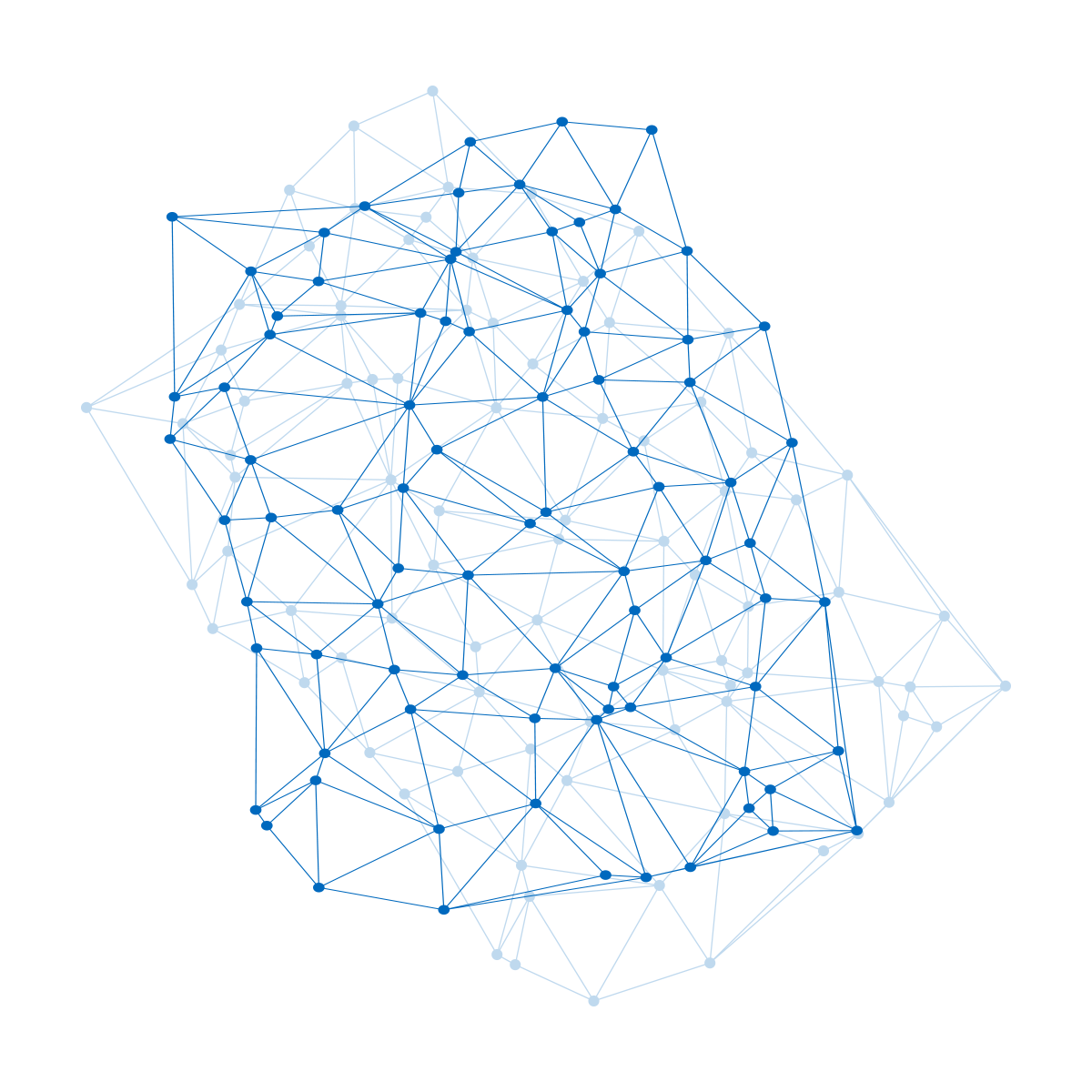 Sol is currently in Pre-Alpha.
Sol is a new human development platform that integrates education, technology, and growth.
The Sol platform allows organizations like educational institutions, businesses, nonprofits, & individuals to access a Virtual Universe of content. This content can be shaped into professional degree programs or personal growth maps that facilitate skill mastery.
Sol is a multi-core platform. It combines Education, Technology, and Growth to help you develop as quickly and completely as possible.
Education
Until now, Earth's knowledge has been divided. We decided it was time to change that. Welcome to Earth's largest knowledge network.
The Largest Knowledge Network
We can't say too much until our patent clears, but we can't wait to tell you more.
Technology and Science
Sol is inventing new technologies that map content directly onto you as a person. It knows how you learn best, and tailors the universe to your style.
Expand Yourself
We have integrated the latest educational models that preference natural human learning experiences in order to maximize skill mastery and personal transformation.
Growth
Human growth occurs externally and internally. Sol facilitates both.
The Human Experience
Everyone engages extradimensional experiences differently, and some of us don't experience them at all. Sol encompasses the totality of the human experience on Earth.
More information will be available soon.
We will begin releasing Devcasts in the coming months, check back soon for more information.
Sol Copyright © 2016. All rights reserved.
Sign up for development updates.
We won't be spamming you, but if you're interested in our progress, go ahead and sign up.