Great

to

see

you

designers.

developers.

nurses.

woodworkers.

creators.
Become a Creator
VIP Support
Promo Kit
Refer a Creator
Login to Sol
Sol empowers creators to map out skill and career pathways visually so learners can explore the best resources available online as curated by leading industry voices.
It also provides a means for learners to get direct feedback and coaching from creators.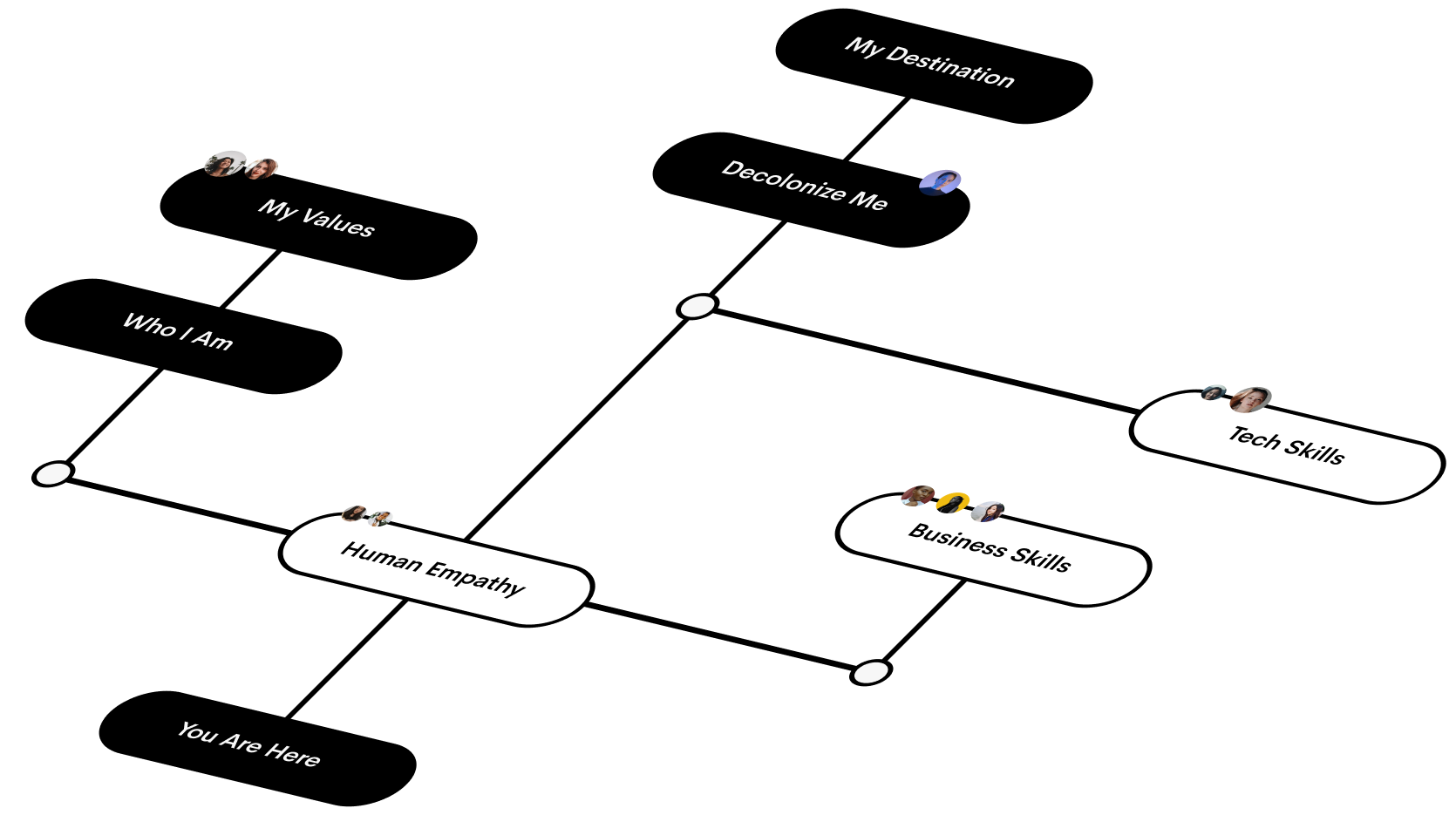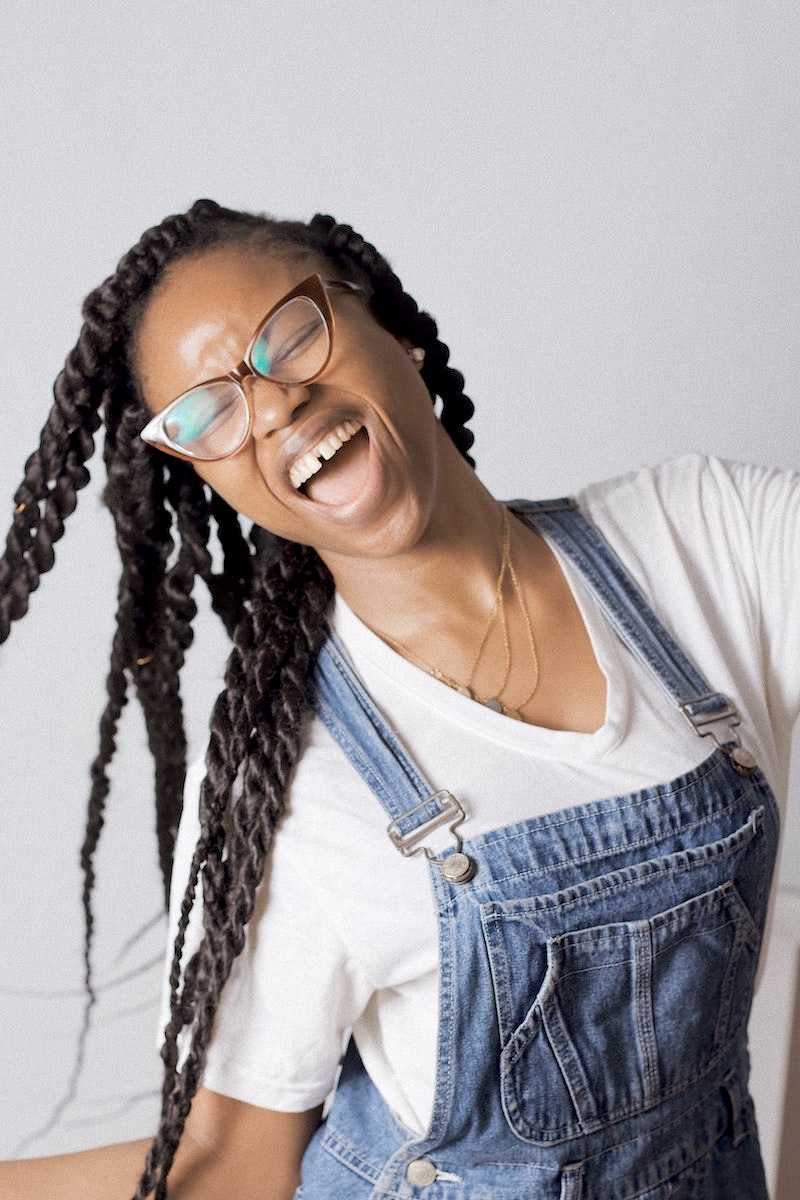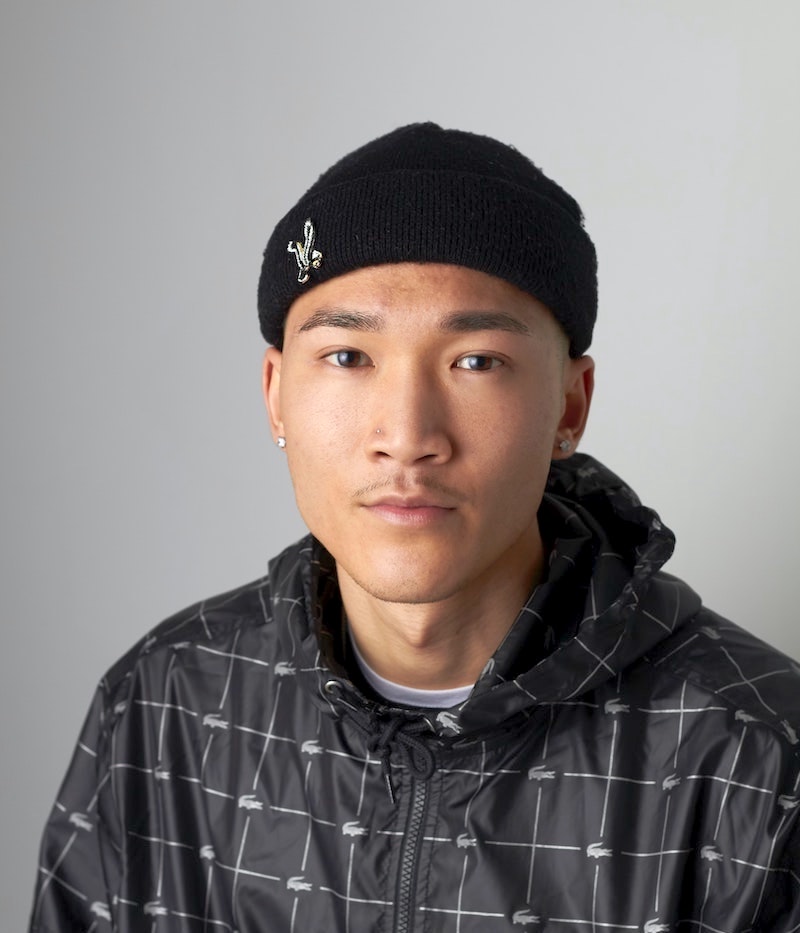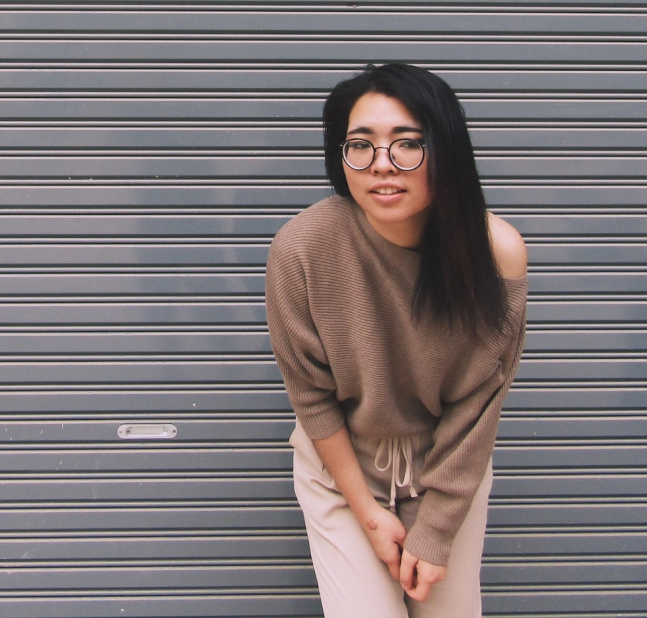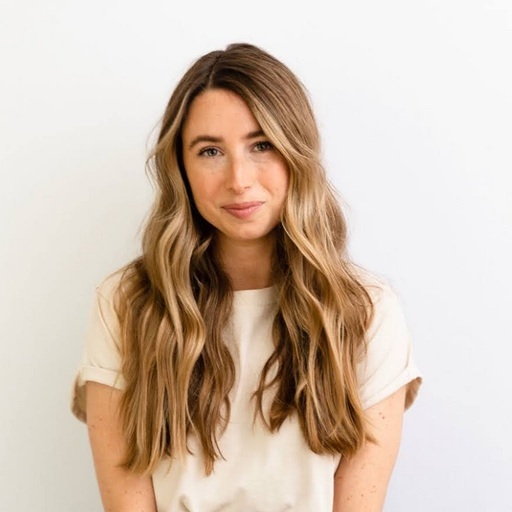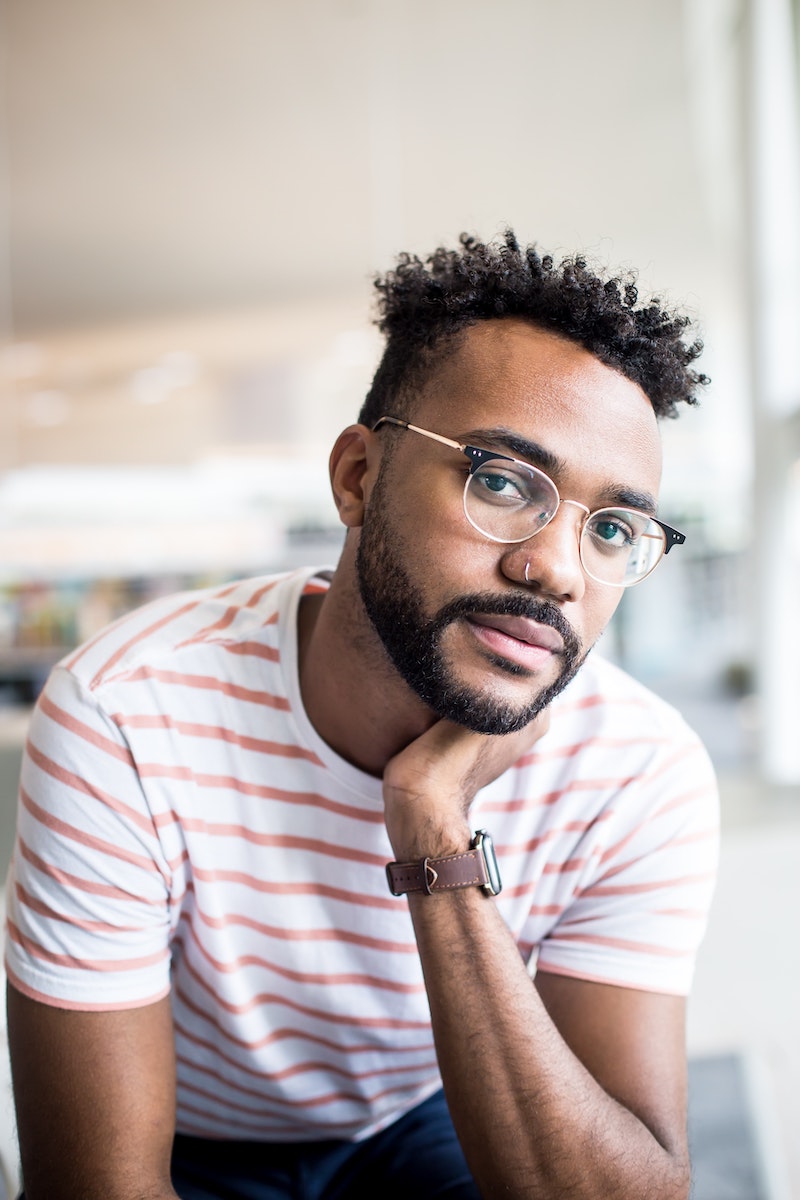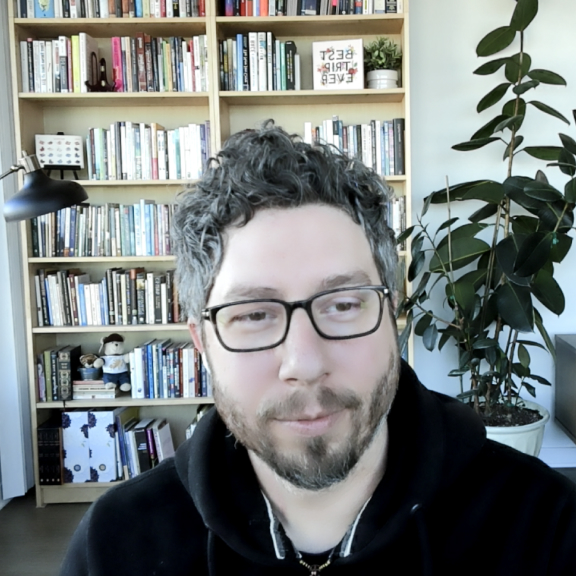 Sol exists to be a safe space for creators and makers. Find support, get feedback, help each other out, share your journey, celebrate wins together.
Get off the content treadmill
Truly own your audience
Move from competition to collaboration
Sol empowers anyone with expertise to have more interesting, rewarding, and valuable conversations with people learning their craft.
Offer your services for free to some learners, to pay forward generosity, or charge a fair price for their time and attention to those who can afford it.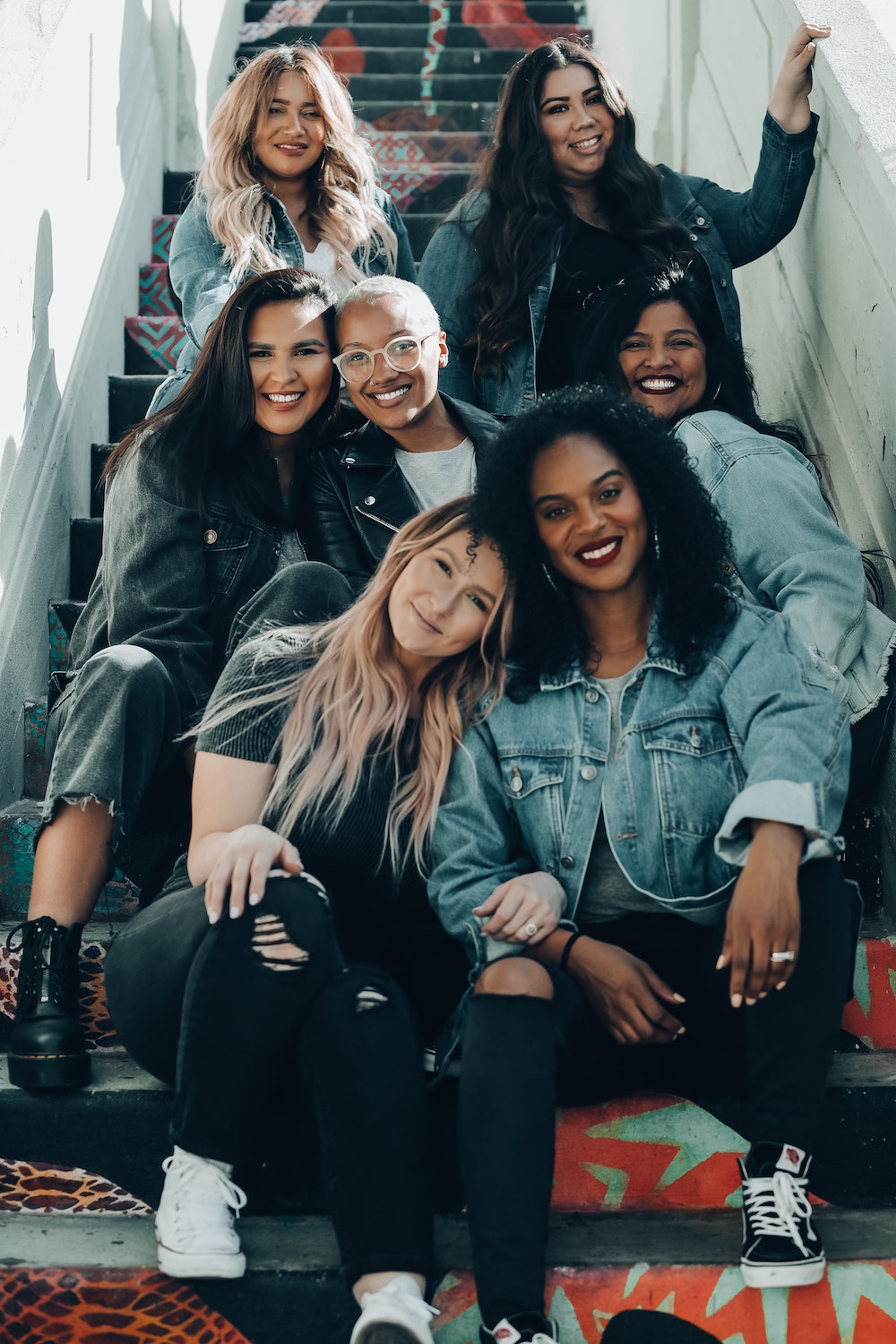 Two ways to get involved.

Apply to be a Founding Creator ✨
We have a very limited number of Founding Creator spots available. As a Founding Creator you will have concierge access to the Sol Product Team to share your ideas and suggestions.
Direct access the Sol product team to share feedback and ideas
Receive ownership in one of the top 50 hottest startups in the country
Pioneer a new way of online learning tailored to creators
Build the future of human development
Apply to be a Creator
Refer a creator who would love this 👩🏻‍🎤
We have a very limited number of Founding Creator spots available. If you know someone amazing who would love to share their expertise with the next wave of world changers please send us their social handles below and we will reach out! 🙌🏼